Images from England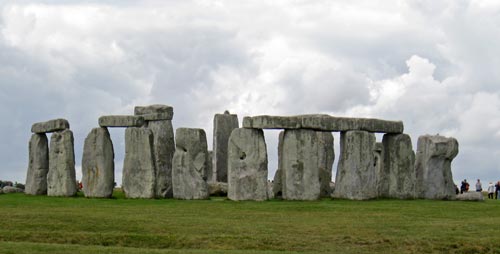 Stonehenge is believed to have been constructed approximately 5000 years ago and is located west of London in England.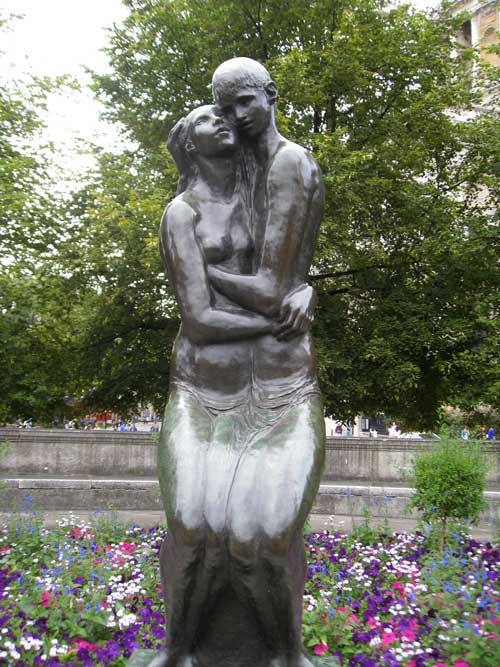 This statue, by Georg Ehrlich, is located in a garden next to St. Paul's Cathedral in London, England.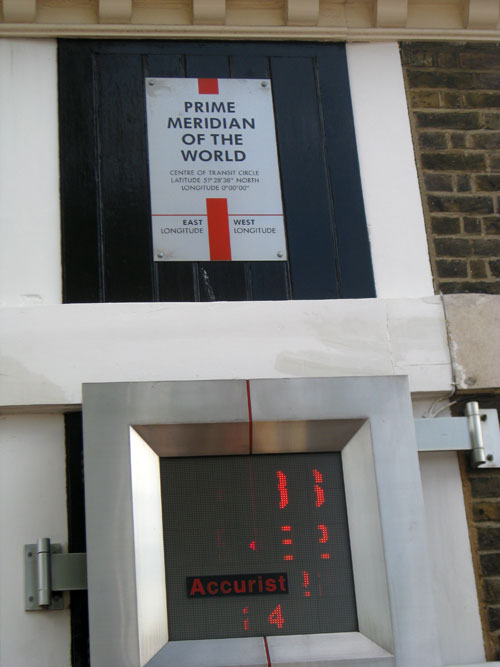 This line, located in Greenwich, England, marks zero degrees longitude. This line divides east from west.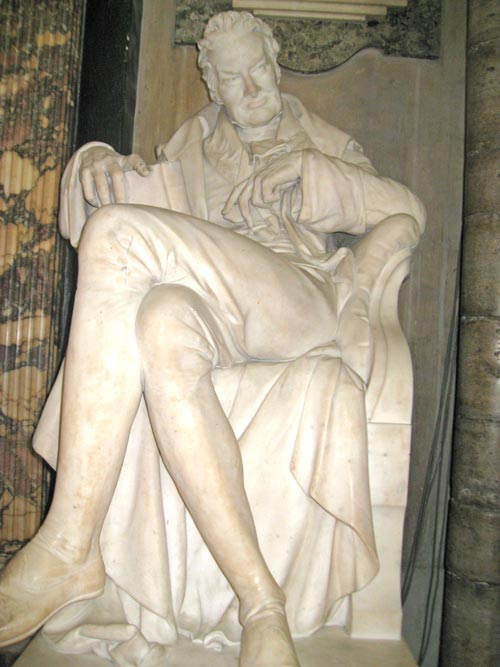 William Wilberforce was a leader in the British abolitionist movement. He was active in the parliamentary campaign that led to the 1807 Slave Trade Act to abolish the British slave trade. He was also a supporter of the campaign that led to the Slavery Abolition Act of 1833 to abolish slavery in the British Empire. This statue is in Westminster Abbey in London, England, where Wilberforce is buried.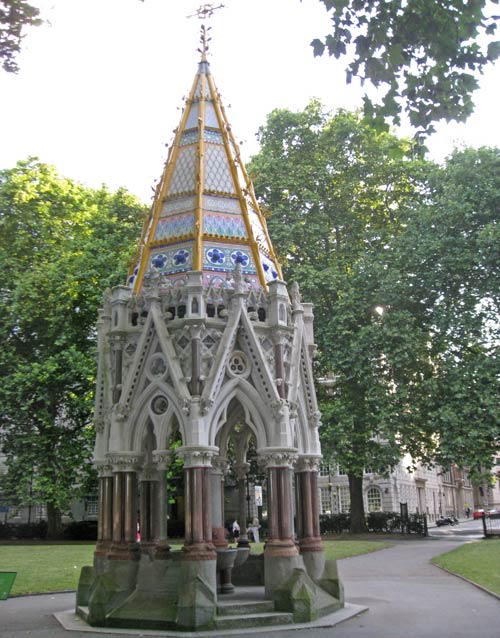 The Buxton Memorial celebrates both the 1807 Act abolishing the trans-Atlantic slave trade as well as the 1833 Slavery Abolition Act removing slavery in the British colonies. Originally, erected in 1835 in Parliament Square in London, England, it now resides in the Victoria Tower Gardens in London.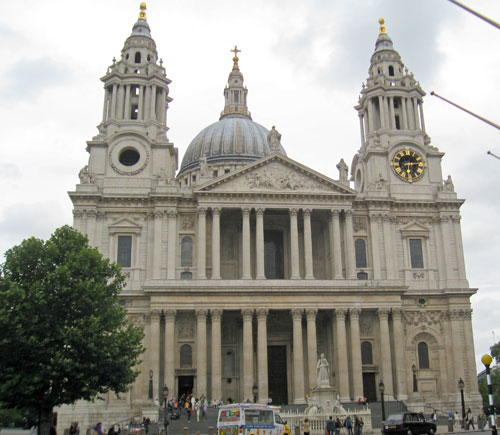 St. Paul's Cathedral, London, England
Images from this site may not be reused for any purpose without express written permission